PDP_BAR
DRLP Google Home PDB
STATIC_CONTENT
DRLP Google Home Mannequin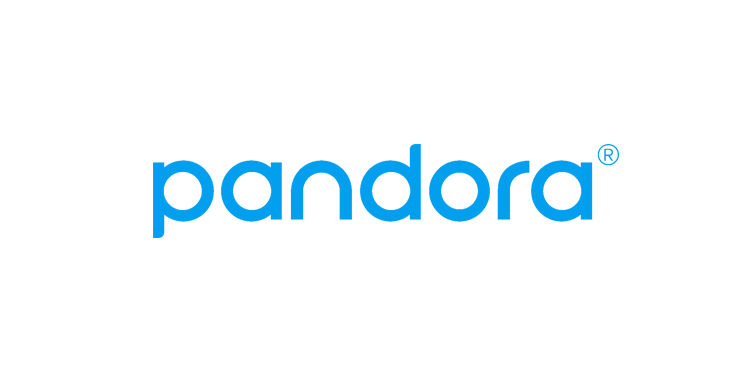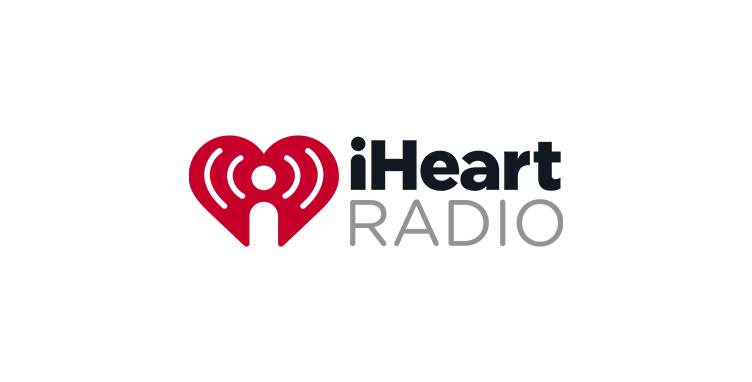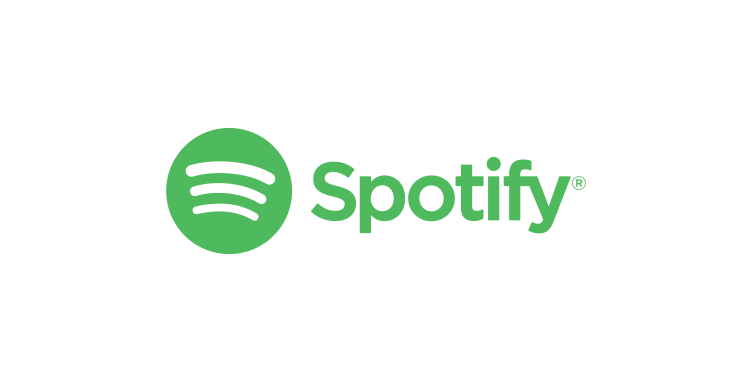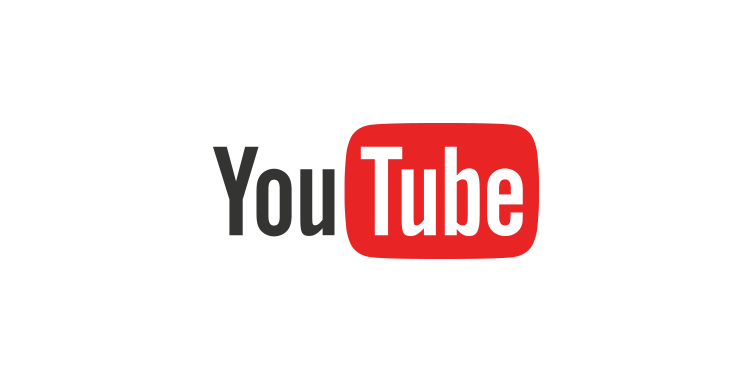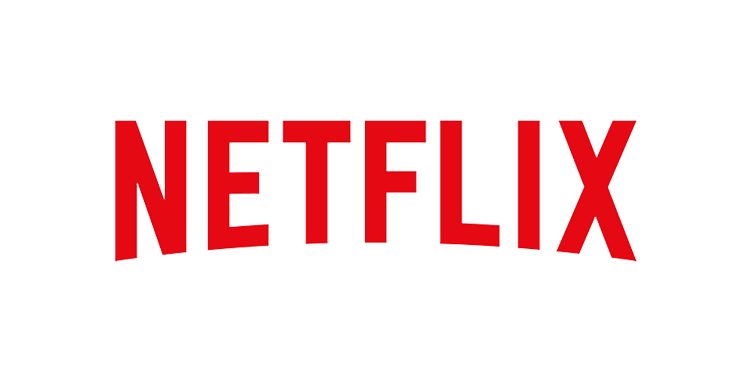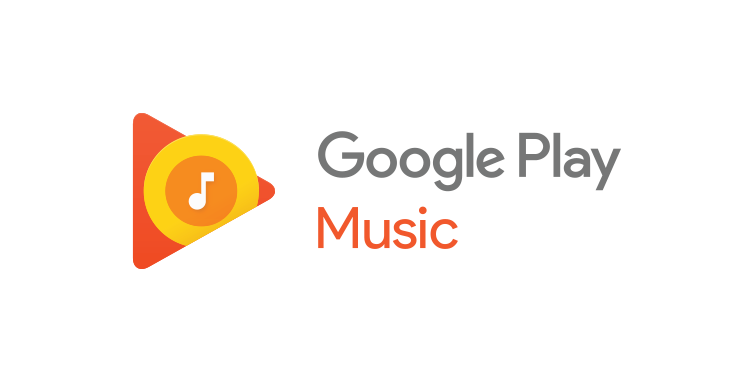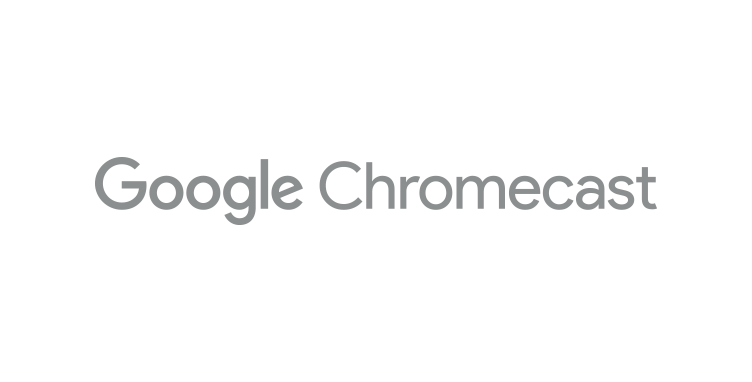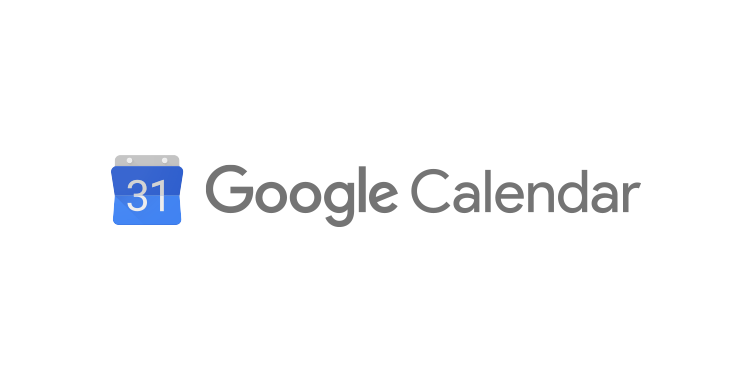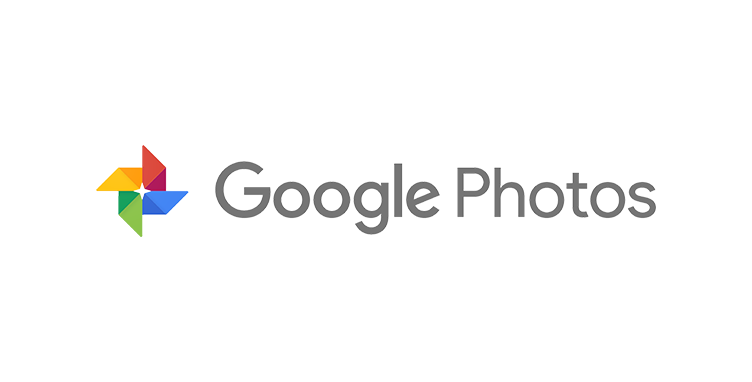 Use with these apps and more
COLUMNS
DRLP Google Home 3 Assistant
Meet your Google Assistant
Google Home is powered by the Google Assistant. Ask it questions. Tell it to do things. It's your own Google, always ready to help.
COLUMNS
DRLP Google Home 5 18
"Ok Google, what's 'good morning' in French?"
Get answers when you need them most. Ask, "Ok Google, what is 18% of 92?" to finish up last-minute homework, or "Ok Google, how many teaspoons in a cup?" when you have flour-covered hands in the kitchen.
COLUMNS
DRLP Google Home 4 Sia US
"Ok Google, play music by Sia"
Ask Google Home to play tunes from services like Spotify, YouTube Music, Pandora and more. You can also stream music from your phone to Google Home from 100+ Chromecast-enabled audio apps.
COLUMNS
DRLP Google Home 6 How Long US
"Ok Google, how long will it take to get to work?"
Manage your everyday tasks with Google Home — get your daily schedule, traffic, and flight info. Set an alarm by saying, "Ok Google, wake me up tomorrow at 6:30am," or tell it to add things to your shopping list, start a timer, and more.
COLUMNS
DRLP Google Home 7 68 degrees
"Ok Google, set the thermostat to 68 degrees"
Google Home seamlessly connects with smart home technologies like Nest thermostats, Philips Hue, and Samsung SmartThings. So you can say things like, "Ok Google, dim the lights in the kitchen" without interrupting what you're doing. You can also tell it to stream entertainment to your TV with Chromecast.
COLUMNS
DRLP Google Home Columns Compatible Partners
Compatible partners
Google Home plays nice with products and services you already know and love — and more new integrations are being added all the time.
COLUMNS
DRLP Google Home 8 Superior
Superior sound and voice technology
Google Home works over Wi-Fi and its integrated high-excursion speaker delivers crystal-clear highs and rich bass for hi-fi sound. It can also hear you reliably when you say "Ok Google" — even while playing music — thanks to far-field microphones and sophisticated natural language processing.
COLUMNS
DRLP Google Home 9 Versatile
Versatile by design
Google Home is crafted to fit naturally in many areas of your home. You can customize the base with different colors and finishes to reflect your personal style. Slate fabric base included; additional colors sold separately.
COLUMNS
DRLP Google Home 10 Setup
Setup is easy
1. Plug the power cable into Google Home.

2. Plug the power adapter into a wall socket.

3. Download the Google Home app on your phone or tablet and follow the instructions.
It's really that simple.
COLLECTED_TECH_SPECS
Tech specs
Dimensions & Weight
3.79 in dia • 5.62 in H
Colors
White • Slate fabric
Supported Audio Formats
HE-AAC • LC-AAC+
Wireless
802.11b/g/n/ac (2.4GHz/5Ghz) Wi-Fi
Speaker
2" driver + dual 2" passive radiators
Ports & Connectors
DC power jack
Supported Operating Systems
Android • iOS
REQUIREMENTS
Requirements
Wi-Fi-enabled supported device
FOOTNOTE
* Limited time offer. US residents only. Unless otherwise allowed, this offer cannot be combined with other offers. Offer is non-transferable and not valid for cash or cash equivalent. Void where prohibited.